Food!
I love food! In our weekly coffee morning, the conversations have often returned to food, maybe because we are spending more time cooking and eating during this lockdown! Last week we deliberately shared some of our favourite recipes and some of these are below.
Ginger & Orange Cake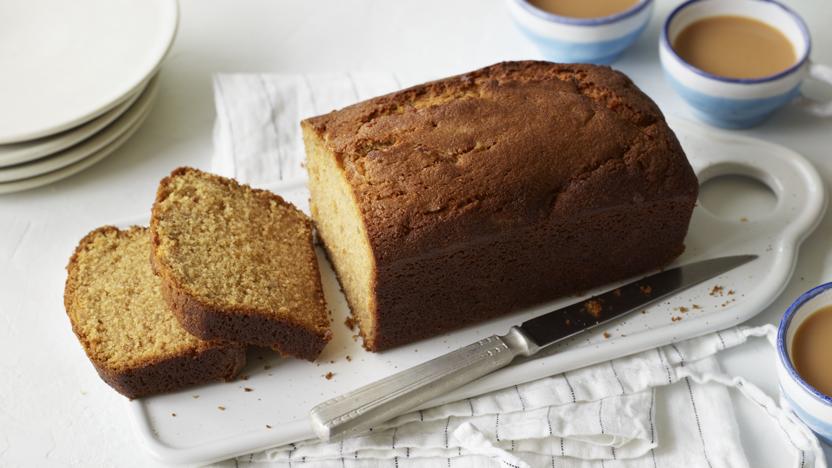 This light, easy-to-make ginger loaf cake has an extra layer of flavour thanks to the addition of orange marmalade and zest.
Easter Bread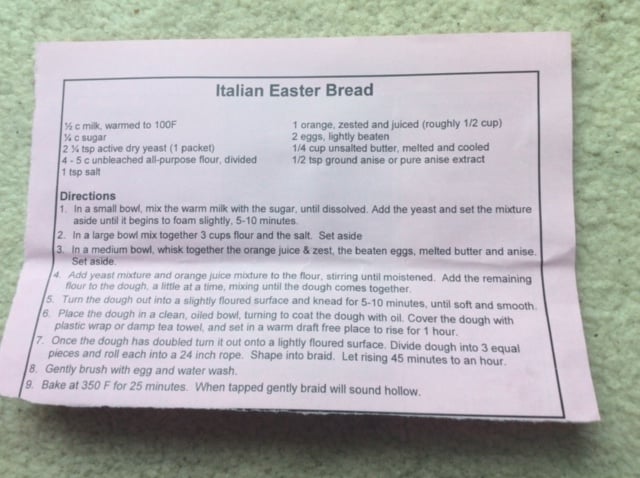 FLANK STEAK WITH STRAWBERRIES
1 tbsp Demerara sugar
2 tbsp each paprika and cayenne pepper
Read more

1 tbsp dry mustard

2 lb flank steak

Mix above and pour into glass dish. Lay steak in dish. Rub and flip to coat.

Wrap steak in plastic. (I think I kept in my tight fitting dish) 2 – 24 hours.

¼ cup chopped basil

2 cups chopped strawberries

½ cup balsamic vinegar

1 tsp lemon juice

Mix last 4 ingredients. Refrigerate 2 hours

Drizzle over bbqed steak
ROCK CAKES
8 oz flour
1/2 tsp baking powder
Sift above
Read more

8 tbsp butter
Add to dry and cut in or rub with fingers (my preference)

41/2 tsp sugar
1/2 cup raisins
6 tbsp currants
Actually just mix in whatever bits and pieces you like
Add to above

1 egg
1 to 3 tbsp milk
mix to a stiff dough
form 12 mounds on parchment paper

15 minutes at 350.
cool slightly
set table with cup of coffee and a pad of butter.
bon appetit
This post will be updated as more of the recipes come in!