Premium Quality Home Care
Because you can't put a price on Grandma.
Your loved ones deserve the best.
Exclusive Caregivers - Just For You

During this pandemic we know you want to reduce the risk of infection. That's why our number one package offers exclusive caregivers, who only work with one client.
Caregivers, PSWs and Nurses

We also offer experienced and dedicated caregivers, personal support workers, and nurses to offer premium quality home care, whatever your needs. 
TIRED of rushed care?


FED UP with ever changing caregivers?


WORRIED about the number of clients your caregiver has?
ENJOY
the time we take with you.
BUILD RELATIONSHIPS
with your consistent caregiver team.
RELAX
with our Exclusive Caregiver Program, knowing they only look after you.
To keep you as safe as possible, we work with you to minimize the number of people your loved ones come into contact with. In this package, our caregivers do not work with other clients, in other care homes, or have other jobs.

They are exclusive to you and your care.
Starting from $1,176 per week, this Deluxe Package gives you both peace of mind and premium quality. This is premium quality home care at its best.
Packages start from 35 hours of care a week, through to 24-7 care.
Although we make every attempt to ensure your caregiver only works with you, we may need to provide alternatives due to illness and vacation. Personal & Practical Care
Professional and highly trained Caregivers and PSWs are available to help you to maintain a healthy, fulfilling lifestyle at home.
With us, you can choose when you receive your care, and how long they stay.
Starting from $33.60 an hour, this Support Package lets you be free to live.
Depending on your needs, we can offer practical support such as light house cleaning, and personal support such as bathing and dressing.
Prices quoted are based on 20 hours or more a week of care from a Caregiver. Other options are available, so please contact us for a personalized quote.
Our team of Registered Nurses (RNs) and Registered Practical Nurses (RPNs) can meet your medical needs in your own home.
Services range from wound care, medication administration, to palliative care.
Starting from $55 an hour, this Nursing Package ensures you have the care you need where you need it.
Private nursing is available to help build on the medical care plan that you have with your existing team of physicians and public providers.
Prices quoted are based on 20 hours or more a week of care from a RPN. Other options are available, so please contact us for a personalized quote. After we've sent you a quote, you will get the chance to virtually meet your care team. We help you feel reassured.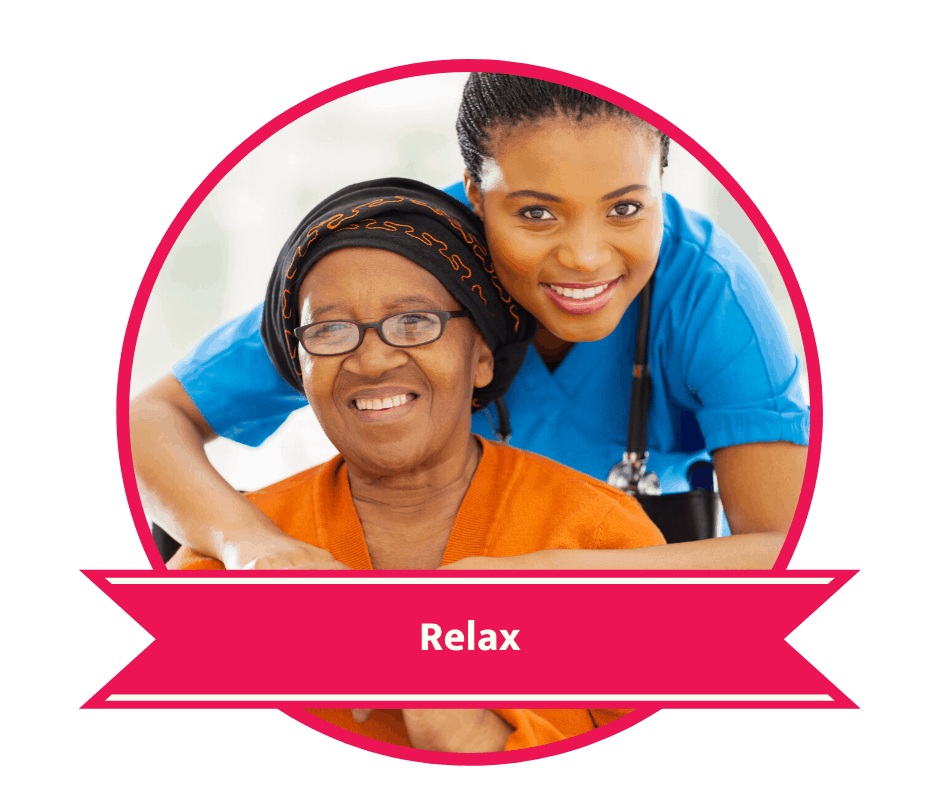 Now you can relax, reassured that your loved ones are in the best hands. Enjoy the difference of premium quality home care.
We are passionate about home care. We are 100% dedicated to giving you premium quality home care. 
We care, and care comes first. We spend quality time with you, and the care is not rushed.
We value and equip our team. We pay above average wages and offer additional training.
We are a family business and we take a personal interest in all our clients. We take time to match you with the right caregiver for your needs.
Our staff are committed to working with us and for you. You will enjoy consistent caregivers.
We are a family business, based in Ottawa. We are dedicated not only to giving you premium quality care, but also to valuing and investing in our staff. We believe you will notice the difference when you choose to work with us.
We believe in physical distancing, not social distancing. We run a free webinar series, so you can make new friends and learn new skills, all from the comfort of your home.